Welcome to Anant Rehab Care
We here believe and practice in Holistic approach treating patient with their own natural healing power with assisting the with therapies.

Welcome to Anant Rehab Care. We here believe and practice in Holistic approach treating patient with their own natural healing power with assisting the with therapies. We design protocols to intricately bridge the gap between physiotherapy and ADL activities of daily living of patient. Physiotherapy is of course not any more about machines and cracking joints where it all works temporarily but what we do is access the patient thoroughly with lifestyle, Posture, Social Habits, Medication, Medical Conditions and finding out the key lesion to treat the route cause so it do not reoccur. Everyone has different journey to health and we are here to find yours. We understand the cause and giving your personal care and solutions.
We provide Holistic Services in all areas of Physiotherapy.
Dr. Shubahm M. Thakkar is Senior Consultant and Founder of Anant Rehab Care. He is Physiotherapist and Chair Person of Anant Rehab Care with 6 years of Clinical practice and Research in the field.
Anant Rehab was established in year 2018 and rapidly expanded to 2 centers with team of 10 doctors working along side us. And all doctors are well experienced and qualified from renowned institute of physiotherapy. All are well equipped with Home based and clinic based treatment protocols in all areas of Ahmedabad, Ahmedabad outskirts and also in Gandhinagar city.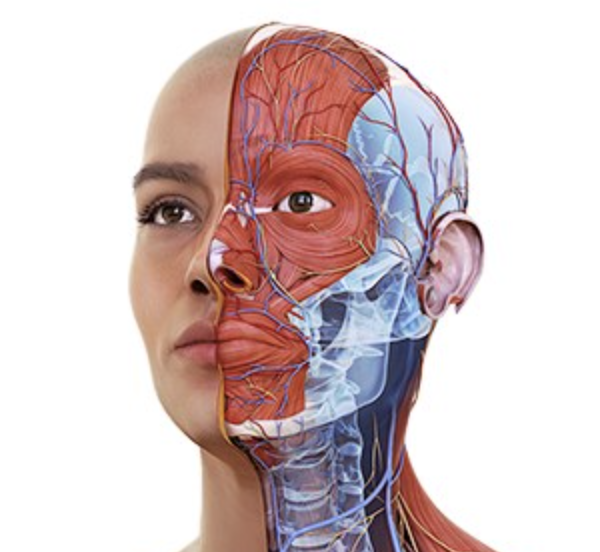 In Anant Rehab Care, the Patient is Properly Diagnosed and explained in 4D live medical. By which it is clear in their mind that the problem they have is happening in which place and how it can be cured.
Anant Rehab Care through 4D live medical explains the patient about all the joints and muscles movements so that the patient can understand their pain part very easily.
I have knee pain since long time and also swelling present in both leg and all doctors told me for operation but Dr shubham told me don't worry follow my exercises and treatment you definitely get result and after 15 days of treatment I feel good at present no swelling in leg and 95 percent pain relieve in my knees and now I can seat with bend knees. And Dr shubham told me do exercise regularly and I do regularly I have no pain right now.
I was suffered from slip disc in L-4,L-5&S-1 & due to this I was suffering from heavy sciatica pain in my left leg from last 4 years. I had visited many difference physiotherapist for exercise but it's didn't work for me the pain was as it is. I thought that I have to leave my whole life with this pain. Than I came to know about Anant rehab care & consult Dr. Shubham Thakkar. After his treatment of 15-20 days only I had no pain due to sciatica. Due to his knowledge about anatomy of human body & positive attitude towards the problem of patients right now I am leaving without sciatica pain which was never dreamed by me. I highly recommend Dr. Shubham Thakkar
I have a too much back pain and dr give me 2 to 3 month rest advice. After 20 days of rest still i have a back pain and i am not able to seat or walk more than 5 min. One day i got the reference of Dr shubham thakkar, he triet me very well and with in 8 days i am able to seat and walk. After completion of course my back pain is totally gone. Thank you dr shubham thakkar for treating me very well.
I met with a serious accident and suffered dislocation of bones of my right leg. After the operation there were two plates kept near my right leg and was advised by the doctors that it will take 06 months to get it completely heeled and I can be normal again. On After 2nd month visit to the doctors, I was told to walk with walker with my right leg only toe touching on ground and I lost all my confidence, that's when I came in touch with Dr Shubham Thakkar. Just after 03 days of my therapy I started to gain lot of confidence and winthin a week's time I was comfortably walking with walker with both legs touching ground and within 10 days I was walking with the help of stick. And just after 15 days I was able to walk without stick and walking directly on my 02 legs without any support, even climbing stairs. But I use to carry my walking stick whenever I go to office just for safety reasons as advised by Dr Shubham. I am very very thankful to Dr Shubham and his very capable team consisting of Happy and Kapil, you guys are amazing and how confidently you solve all the problems of your patients within a very short span of time is simply outstanding. Keep up the good work. You guys rock !!!!!!
Welcome to Anant Rehab Care Adding Life to Years We here believe and practice in Holistic approach treating patient with their own natural healing power
Read More »
Need Help or more information?